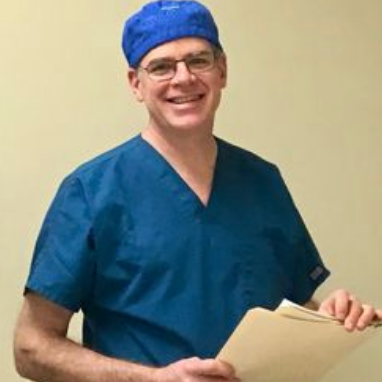 Brad W Bovee'
VMD
Dr. Bovee received his degree in veterinary medicine from the University of Pennsylvania in 1992. He subsequently completed an internship in small animal surgery in Massachusetts and practiced outside Boston until the summer of 1996.

Dr Bovee returned to the Philadelphia area with his wife while she pursued specialties in small animal medicine and oncology at the University of Pennsylvania. During this time, Dr Bovee worked at a Mount Laurel Animal Hospital in southern New Jersey.
In the fall of 2000, Dr. Bovee purchased the Washington Crossing Animal Hospital. Drs. Bovee and Baez live in Doylestown with their daughters (Emma and Lizzie), their French Bulldog (Vivian), Golden Retriever (Charlotte) and Italian Greyhound (Giorgio).
Years in Practice: 29
Education: University of Pennsylvania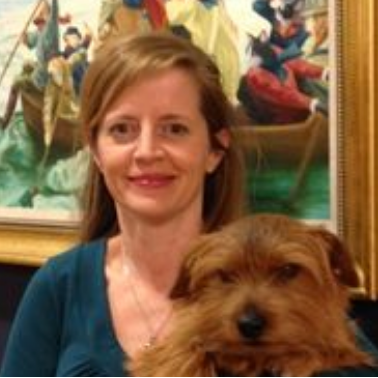 Jennifer Chabot
DVM
Dr. Chabot is a graduate of Auburn University, where she obtained landscape design and zoology degrees in 1995, and her Doctor of Veterinary Medicine degree in 1999. After graduating, Dr. Chabot spent 14 years practicing emergency and critical care medicine and surgery; first for 5 years at Quakertown Veterinary Clinic, followed by 9 years at the Center for Animal Referral and Emergency Services (CARES) in Langhorne, PA.

In 2013, Doctor Chabot transitioned to general practice and spent 3 years with the Doylestown Animal Medical Clinic. Since 2016 Dr. Chabot been a part of our team at Washington Crossing Animal Hospital.

Dr Chabot resides in historic Durham, PA with her partner Christopher, their Chesapeake Bay retrievers (James and Jedd), and a Norfolk terrier (Kipling).
Years in Practice: 22
Education: Auburn University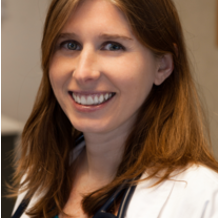 Jessica Frankel DVM
Dr. Jessica Frankel, a native New Jersey-an, earned her undergraduate degree in Animal Science from Cornell University in 2003. She continued at Cornell for another four years and graduated from the Cornell University College of Veterinary Medicine in 2007. After completing a one-year rotating internship at Oradell Animal Hospital in northern New Jersey, she moved to Bucks County where for six years she was an emergency clinician at CARES (Center for Animal Referral and Emergency Services). While there, she practiced the highest quality medicine, cared for critically ill patients, and trained recent veterinary graduates. Dr. Frankel moved into general practice in 2015 at the Doylestown Animal Medical Center.
Dr. Frankel has supported our doctor on occasion over the last several years and we are happy to welcome her to the WCAH team. Her interests include emergency care, internal medicine, dermatology, cytology, and surgery. When not caring for her patients, Dr. Frankel enjoys spending time with her husband Alex and their children. Her hobbies include travel, scuba diving, cooking and baking.
Years in Practice: 14
Education: Cornell University